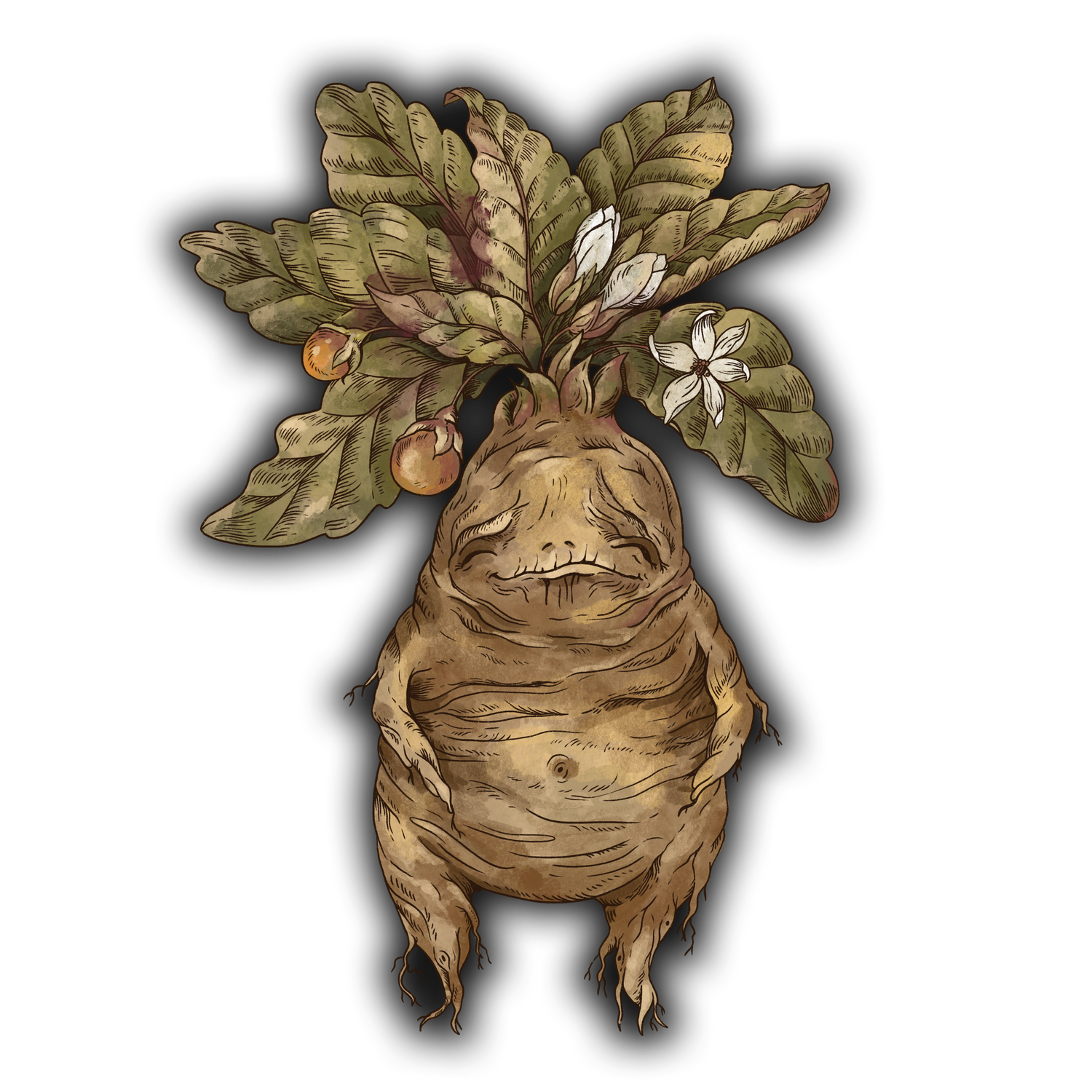 GrEEtINgS FAeRIeS
Welcome to Crystal Faeries Nook! Your space to find Mystical Items, Crystal jewelry and Handsculpted art that is inspired by the 'Otherworld', enchanted landscapes, and faery beings. May our pieces act as a portal gateway into the deep mystical realms within you, and all around us.
READ MORE
LIvE SALeS

We host live sales at least once a month on Tiktok. You can see our crystals and creations in real time & participate in our fun live sale giveaways.

PAYmENT PlANS

Shop Pay Installments available at checkout for orders over $50. Shop Pay never affects your credit. Private Paypal payment plans also available if necessary. Reach out via email.

SHIPPInG

Enjoy free shipping on orders over $150. Open Box option available at check out.